Create

quotes

in less than 5 minutes.
It's very simple to quickly generate quotes with our tool.
---
Drag products and services to your quotes.
Generate a products and services catalog to use in your quotes.

The catalog can include pre-defined prices and if you sell products, you can include photographs.
---
Keeping a catalog with your products or services makes re-using them on quotes simpler saving you time.

Galant will learn from your quotes and will recommend adequate prices for your products and services as you go.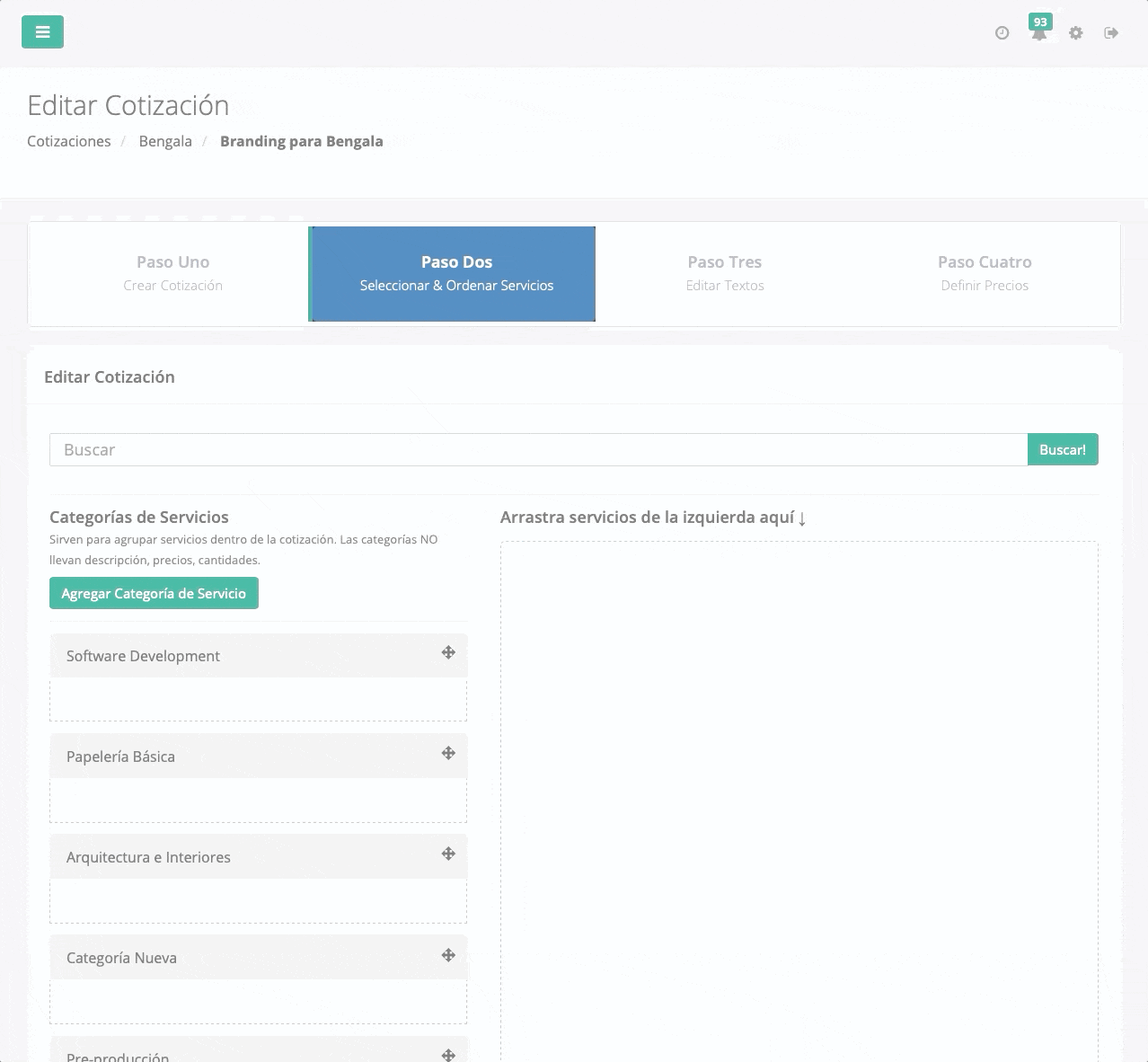 ---
Define amounts, revisiones and payment forms.
Define modifiers such as taxes or discounts for your quotes.

Galant makes the calculations automatically for you.
---
Add important notes to your quotes and allow your clients to know the conditions under which you sell your products and services.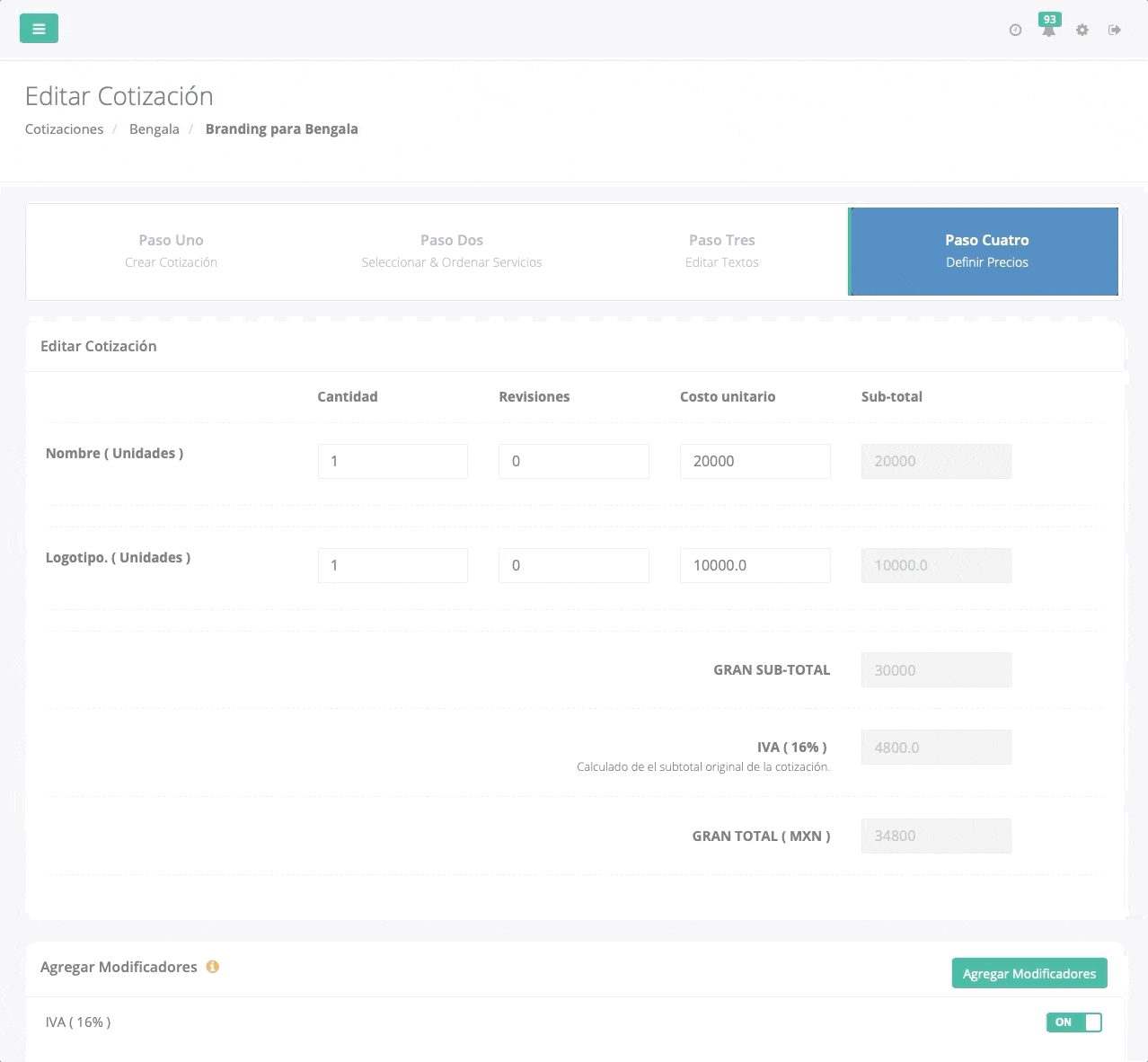 ---
Download quotes in PDF format.
Select from our pre-defined quote designs used by our users.

Send personalized quotes.
---
Generate unlimited amount of quotes with your account.

All information is securely stored on our platform so you can access it from any device.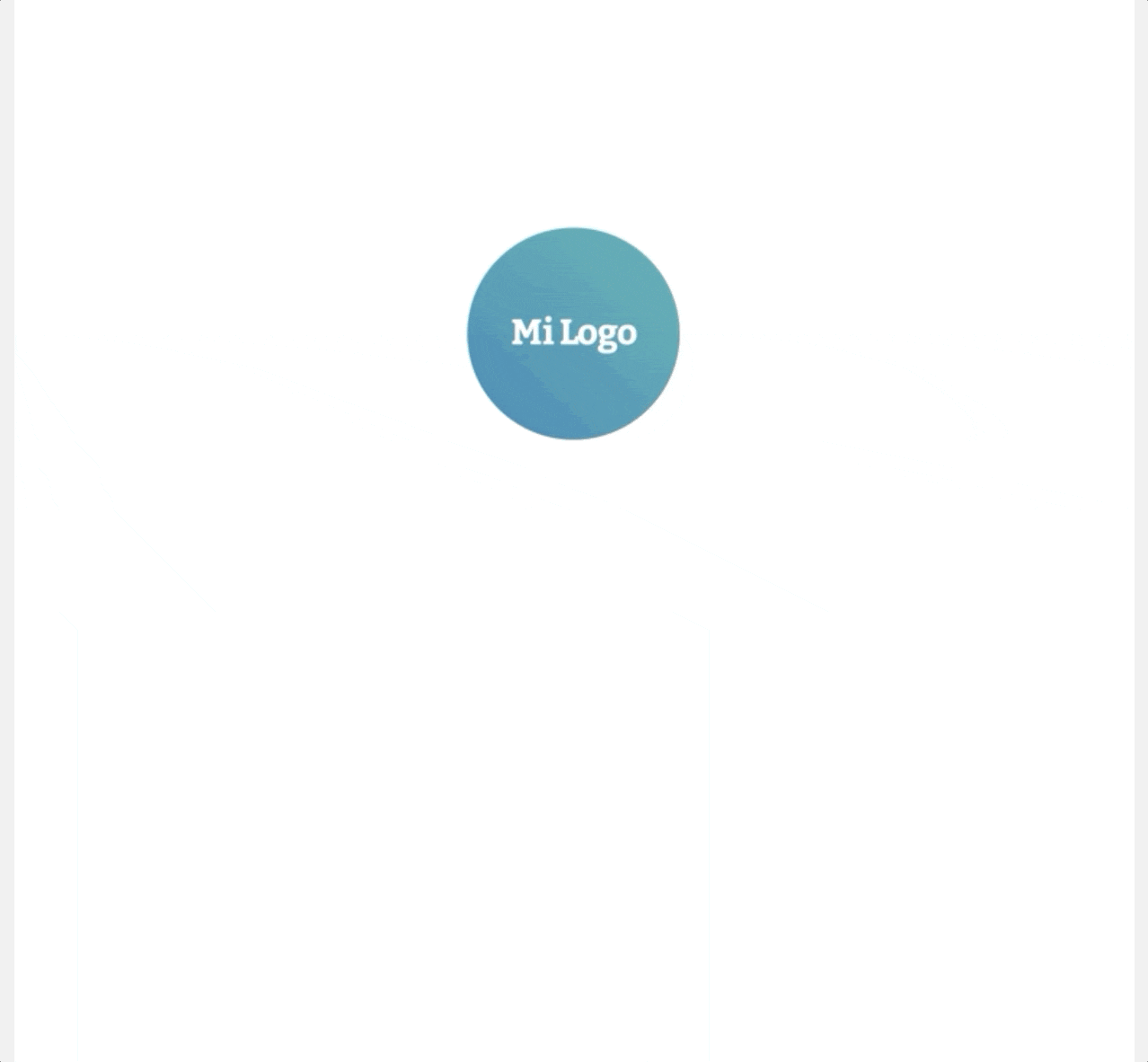 ---
Your account also includes: